Monsters only come when they're called.
Ann's latest novel, "Five Midnights," was released from Tor Teen on June 4, 2019.
"Between the threat of an enigmatic monster and an escalating murder mystery, Five Midnights is a novel that kept me up late. As much as it is a frightening, fast-paced thriller, it's also a love story. Lupe and Javier are characters I rooted for, at every dark twist and chilling turn." - Julianna Baggott, award-winning author of The Pure Trilogy.
"Flat-out unputdownable!" - Paul Tremblay, author of The Cabin at The End of the World, and A Head Full of Ghosts.
"Wickedly thrilling!" - National Book Award Winner William Alexander
Order your copy here.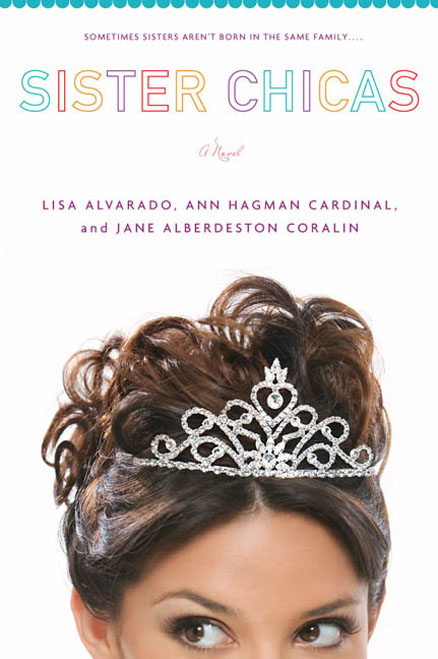 Sometimes sisters aren't born in the same family…
Taina's turning fifteen-and is so dreading her Pepto-pink quinceañera, her Sweet Fifteen.What about her secret Jamaican artist boyfriend? Should she let Mami choose her escort, or follow her heart-and ignite a family riot?

Grachi must choose between being the good Chicana-and grabbing la oportunidad de la vida. Now she needs her Sister Chicas more than ever...

Leni's the rebel-with a punk style and an attitude to go with it. But as she tries to make sense of her roots with her Chicas, her life gets more complicated, especially when her childhood friend turns into a handsome rockero...

And even though Taina,Grachi, and Leni don't always agree on things-like boys, clothes, and music-nothing gets in the way of their friendship.
Order your copy here.
Journey from the halls of the New York City Ballet to rural Vermont in "Balanchine's Cabinet" in The American Scholar. Read this essay here.